Galerie Lichtblick proudly presents
Kolga Tbilisi Photo Meeting 2016
May 12 - 18
For the 5th year Galerie Lichtblick/ Tina Schelhorn and KOLGA TBILISI PHOTO/ Beso Khaindrava are organizing the main festival program with exhibitions of Georgian and International photographers and a series of workshops with well known photographers from all over the world.
Exhibitions
curated and organized by Tina Schelhorn


Simon Norfolk /Institute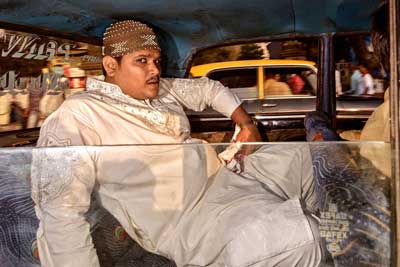 Dougie Wallace /Institute
May 13
Stories from India and Afghanistan

Dougie Wallace - Road Wallah
Simon Norfolk - Afghanistan Chronotopia
Kai Löffelbein - Ctrl-X. A topography of e-waste. Chapter III: India

Karvasla, 8 Str. Sioni

Kai Löffelbein /laif

May 14

Lichtblick School presents:

The India Vision Quest - From masterclasses by Wolfgang Zurborn with young Indian photographers in Ahmedabad and Kolkata
Thekla Ehling - Sommerherz
Barbara Burg & Oliver Schuh - Calendar Works

Artarea Gallery/ 10St. Dodo Abashidze

Thekla Ehling, Sommerherz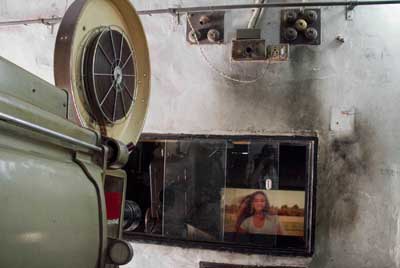 The India Vision Quest, Photo by Sbeha Trivedi

Barbara Burg und Oliver Schuh /Palladium Design

May 15
Space Veggies and Earth Plants

Andrej Barov - Anna Atkins - Azuma Makoto - Bernhard Widmann - Christine Laptuta - Chris Rauschenberg - Claudia Fährenkämper - Daniel+Geo Fuchs - Elaine Ling - Ellen Boerner - Freya Najade - Jane Fulton Alt - Jessica Hines - Joachim Froese - Karl Blossfeldt - Kate Breakey - Laurie Lambrecht - Lori Nix - Lydia Panas - Mark Klett - Maxine Helfman - Melissa Moore - Michael Najjar - Michael Wolf - NASA/ Scott Kelly + DLR Bremen - Paul Berger - Robert Renhui Zhao - Sanna Kannisto - Stephen Althouse - Stefen Chow - Vadim Gushchin - Wei Bi - Yoichiro Kawaguchi
An exhibition about the incredible kingdom of plants - from historic to futuristic interpretations of 'Flora' curated by Tina Schelhorn for Tsereteli Museum of Modern Art. 27 Rustaveli Ave.



Michael Najjar - space garden (2013) from 'outer space series
Workshops
May 13/14

Dougie Wallace - Tbilisi Stories
Simon Norfolk - Photographing History
Thekla Ehling - Portrait Workshop

May 16/17

Kai Löffelbein - Documentary Photography Workshop
Wolfgang Zurborn - The Art of Making Photo Books
Barbara Burg & Oliver Schuh - The good, the bad and the unexpected
All workshops at Tsereteli Museum of Modern Art. 27 Rustaveli Ave
Detailed information under: www.lichtblick-school.com

Kolga Award presentation 2015
Kolga Award 2016 Exhibition
May 12
Opening of festival and award ceremony
Exhibition of shortlisted photographers and winners
Alexander Roinashvili Honorary Prize to a Georgian Photographer

Gala Evening and Exhibition designed and organized by Beso Khaindrava

Lekhaindrao Production. Former Silk Factory/ 53Str. Kostava
The whole program of KOLGA TBILISI PHOTO 2016 with more
exhibitions and events you can find under: www.kolga.ge